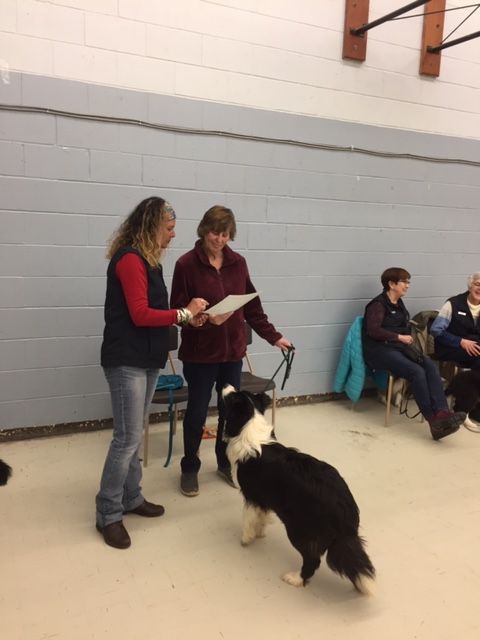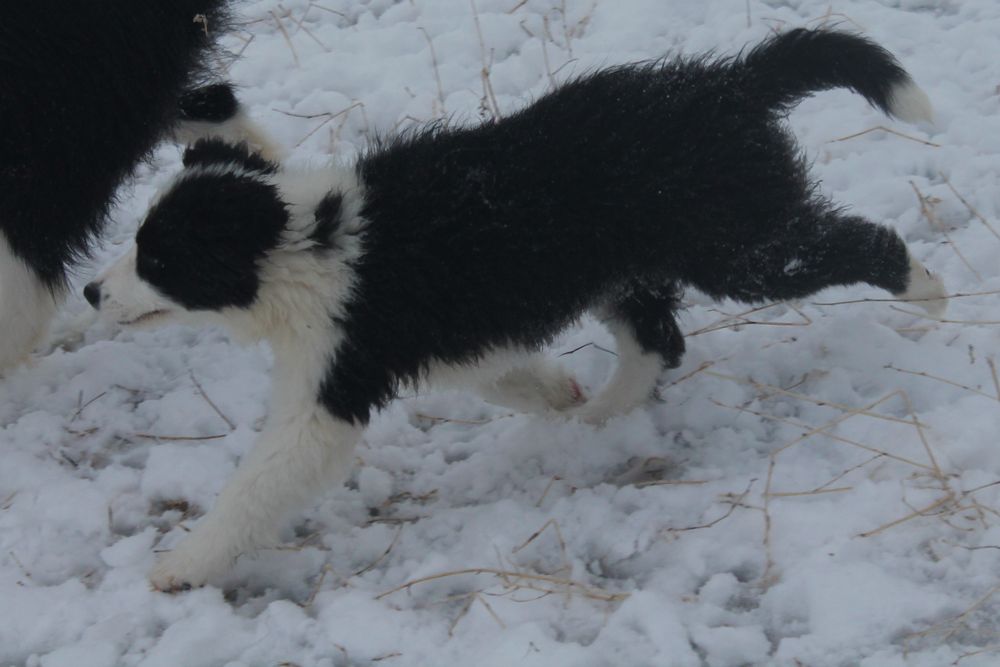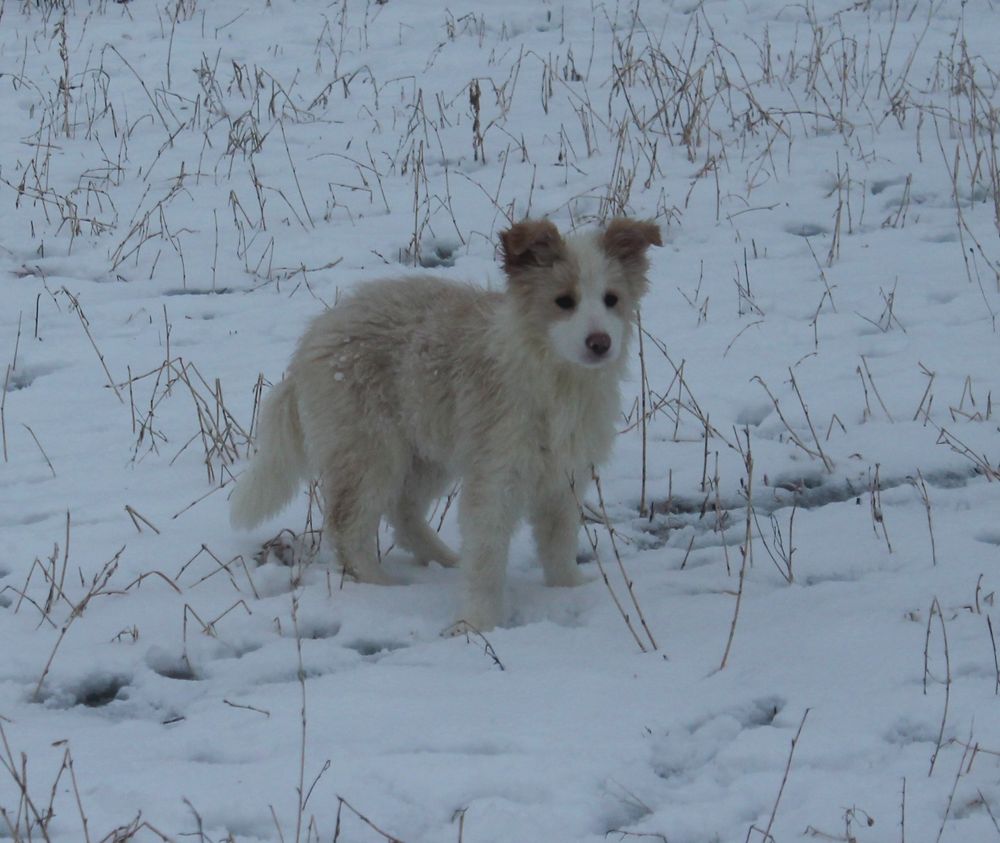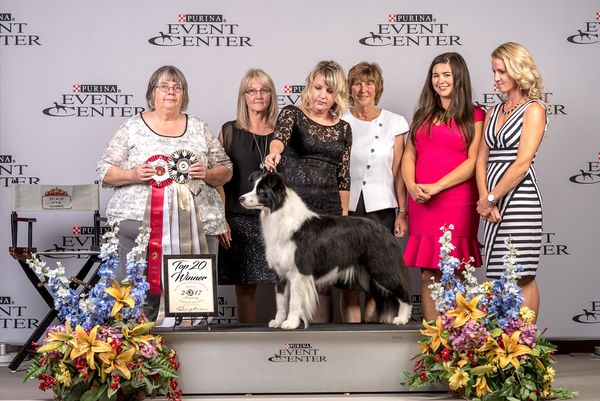 Achievements of Hollowshot Border Collies . Please send any news to me at hollowshot@yahoo.ca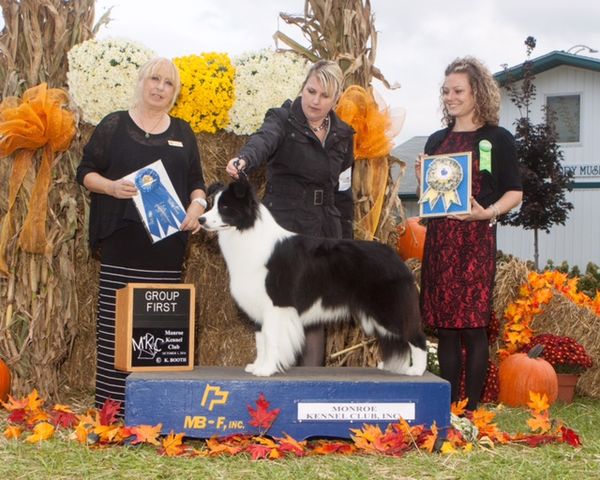 Hey , just sharing some pics of Believe, Elton & I....We went to a dog show today!!!!  Believe moved up 
to a higher group, so he gets his pic taken with the judge :))))  & the boys went to the groomer on Friday :) 
Take Care hugs 
Margie Believe & Elton xo
Maxine 
Hi.  Hope all is well with you and the dogs. 
The weekend before last we had our first agility trial.  
Unfortunately the pup Trixie couldn't compete because she had pulled something in her back and the Osteo suggested she not jump.  She probably did it wrestling with her buddy Rusty.  Thankfully she is pretty much back to normal again. 
That did allow the weekend to be all about Rusty which I think he enjoyed.  We had him entered in 4 events.  Jo Ann and I each ran him twice. 
He did excellent.  Qualified in all 4, first in his class in all 4, and got 2 level one titles.  He is such a mellow guy.  Between events he just slept in his crate despite the pandemonium around him 
We're real proud of him. 
Enclosed are some pictures. 
Take care 
Gord